OUR JOURNEY BEGAN IN 2016, AND TODAY WE HAVE GROWN INTO A SMALL BUT PASSIONATE TEAM.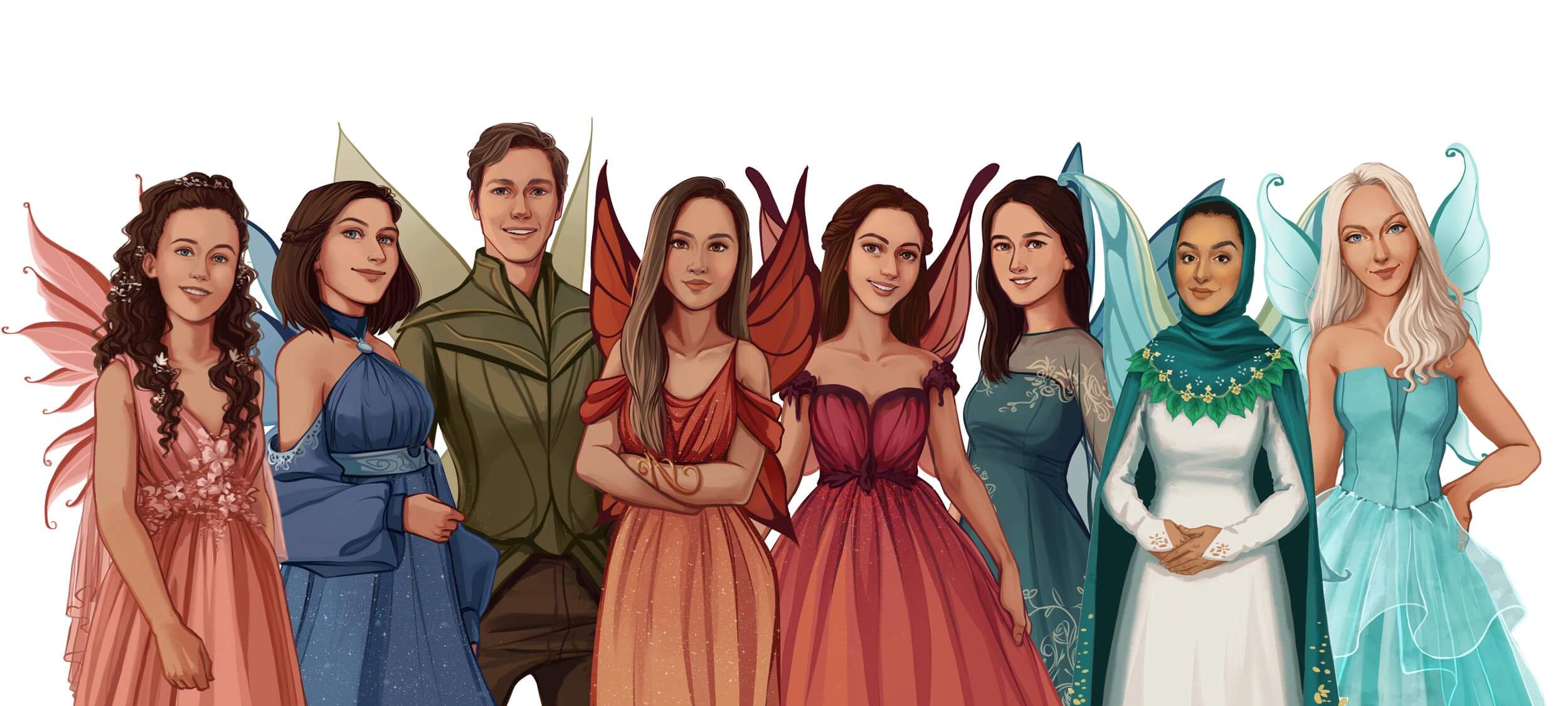 The idea of launching a book subscription box originally came to Anissa and Michael in February 2016. They quickly became enamoured with FairyLoot and shipped out their very first Young Adult Fantasy book box in March of the same year. The goal has always been to share their love for fantasy with book lovers around the world and foster a passionate community of like-minded readers, which we hope you will be a part of too.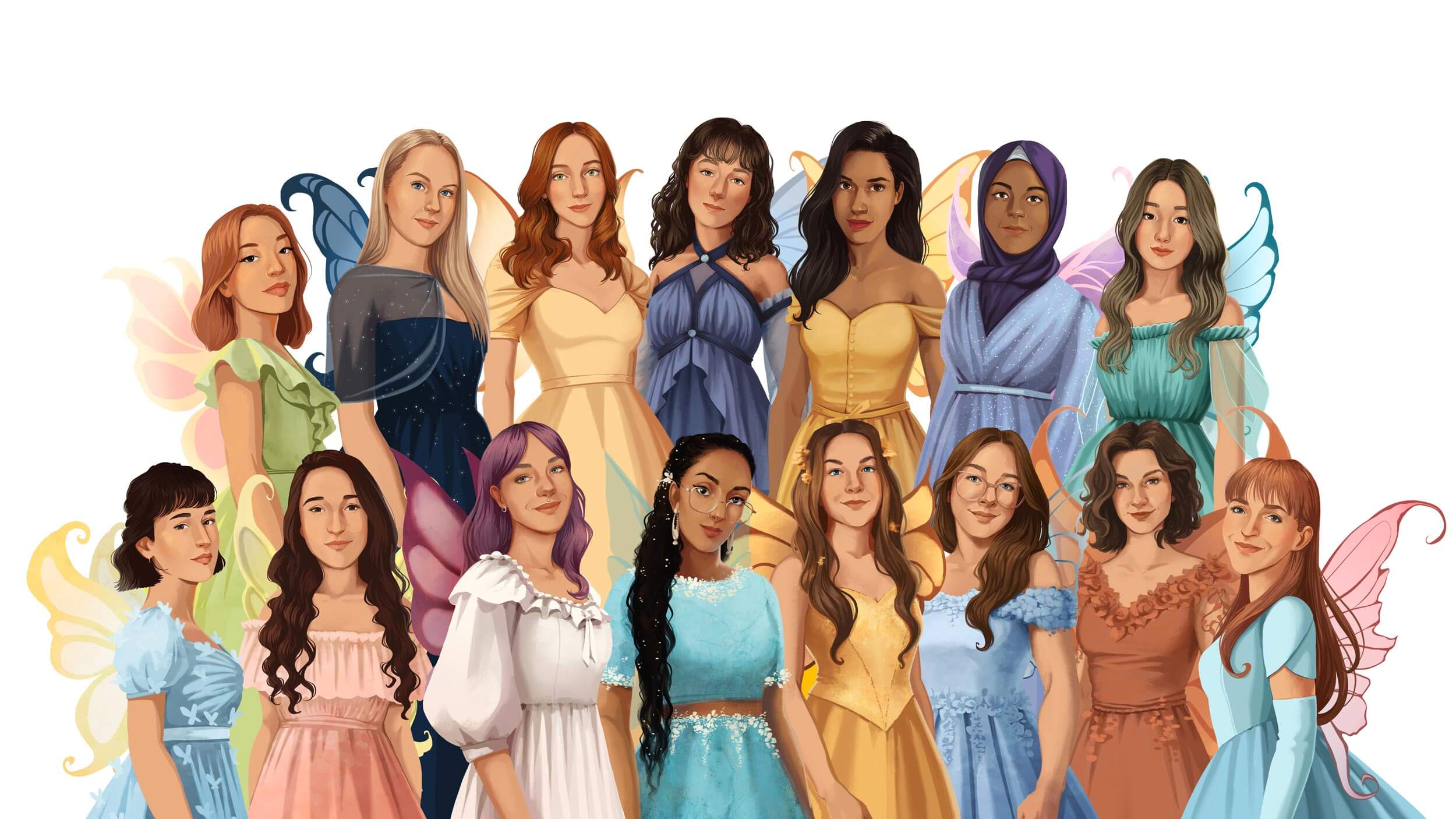 Over the years, FairyLoot has blossomed into a close-knit and enthusiastic team. We're also honoured to constantly work with bestselling authors and established close partnerships with the most prominent publishing houses in the world to bring our community the finest in fantasy literature.
All of our boxes are lovingly packed and sprinkled with fairy dust, every time.
Fantasy is our forte, and we want each and every one of our boxes to be a special experience that makes you feel like you are opening a box of treasure taken straight from a fairy's lair. We primarily focus on Young Adult (YA) and Adult fantasy and our books are always exclusive hardcover editions that not only make for great reads but will also look great on your bookshelf.
Our flagship Young Adult box contains an exciting new title with around 4 carefully selected items every month. In addition, we also offer Book-Only subscription plans for both Young Adult and Adult readers. If you're curious about the distinction between these two categories, be sure to check out our help article explaining the difference.
Fairytales do come true, after all.